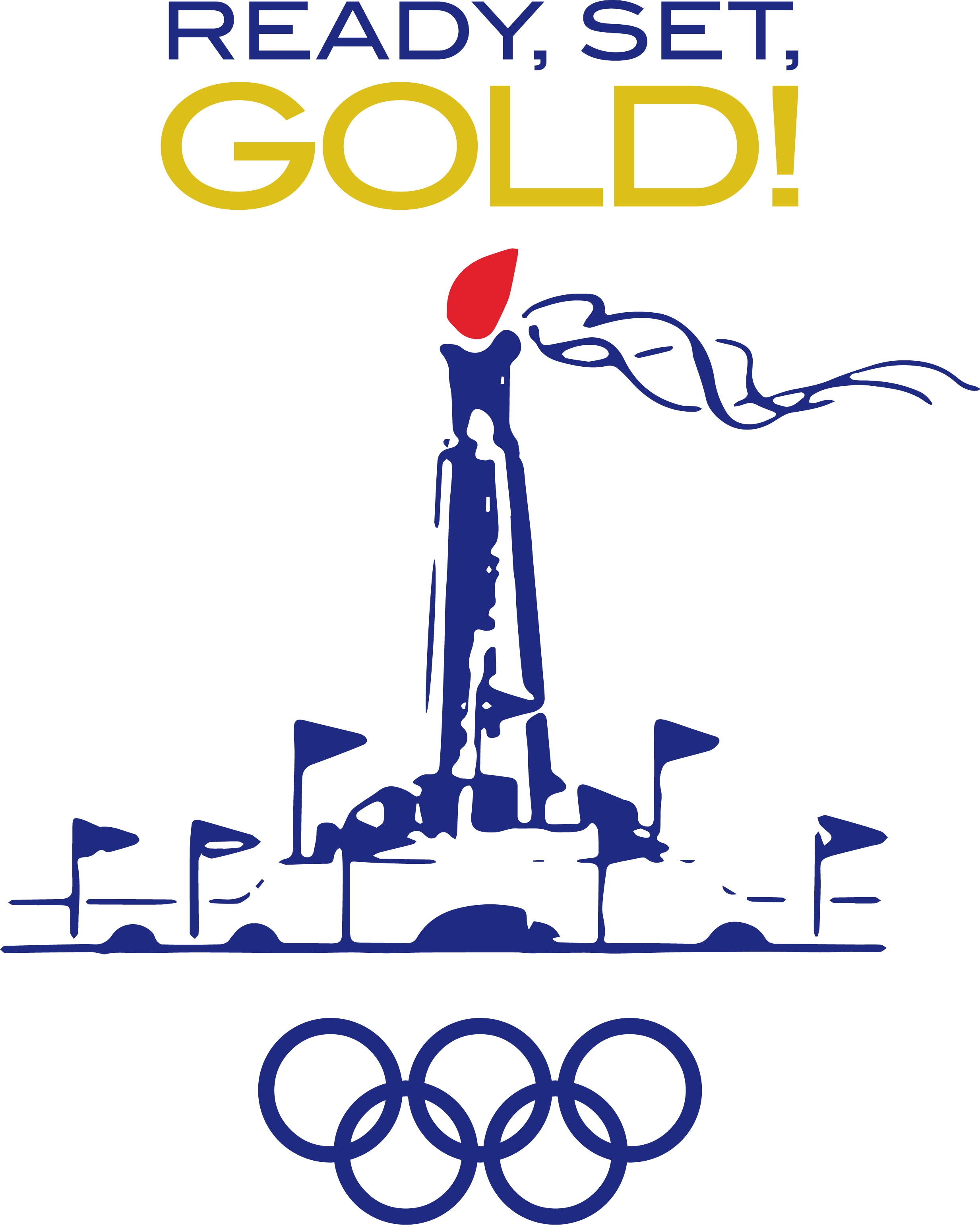 Southern California Committee for the Olympic Games (SCCOG) is a 501(c)(3) organization that was originally founded in 1939 to bid for opportunities to host the Olympic Games in Los Angeles. In order to invest in the Olympic legacy and youth community in Southern California – which boasts the largest population of Olympic and Paralympic athletes in the world –  SCCOG created the 

Ready, Set, Gold!

 program in 2006 with the mission of promoting healthy lifestyles and inspiring, motivating, and educating students about health and fitness as lifelong goals.

 
 
 
 
 

Presented by 

Global Sports Development

,

 Ready, Set, Gold!

 pairs Olympians and Paralympians with Southern California schools to help students prepare for the 

FitnessGram

, a California state fitness test administered to students in the fifth, seventh, and ninth grades with the aim of starting lifelong habits of regular physical activity. 

 
 
 
 
 

RSG! athletes conduct five visits to their school during the school year, sharing their Olympic or Paralympic story and how it shaped them into the champion they are today and coaching students on the different components of the FitnessGram along with topics such as goal-setting, perseverance, and healthy living.